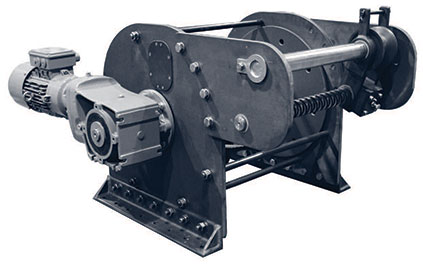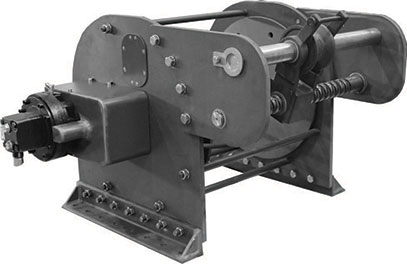 Features
Anodized aluminum frame and components.
Stainless Steel shafts.
Manual disc brake system with all stainless steel components.
All stainless fasteners and separator rods.
Nord aluminum gearmotor with NSD-X3 paint and corrosion protected fail-safe brake.
Designed to DNV specifications.
Synchronous levelwind system.
No maintenance Thordon bearings.
Windlass is approved for chain 16mm K2 and 17.5mm K1 with minimum breaking strengths of 150 kN and 125 kN.
Back to Top